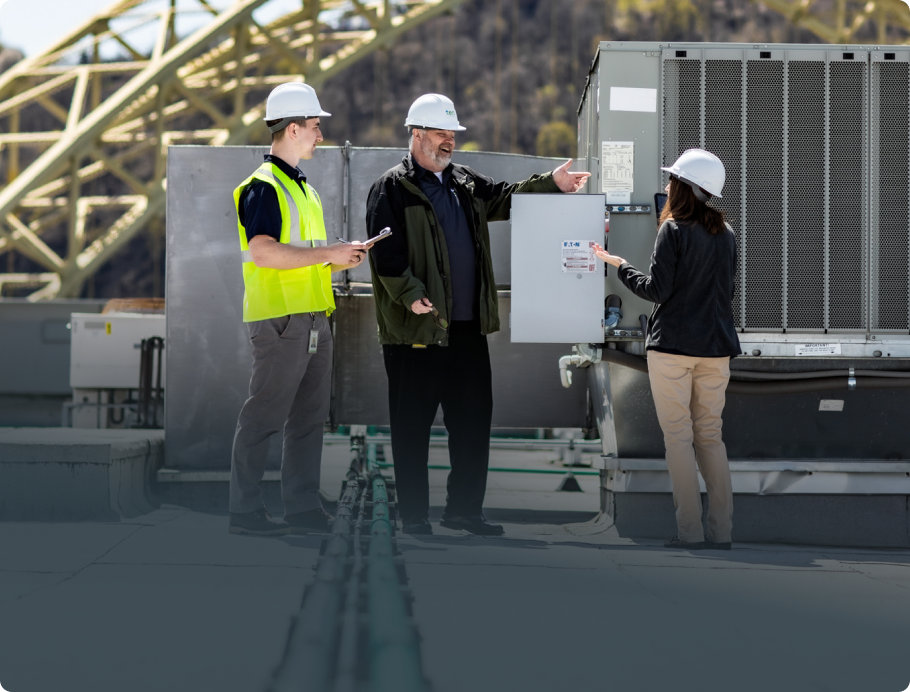 Energy Efficiency
We can focus on traditional building system upgrades such as HVAC, controls, lighting, envelope or on advanced strategies to electrify or decarbonize your facilities. With TEN's customized project structures, access to the latest technology and effective construction methods, projects are set up for success and to deliver impacts that meet your unique needs.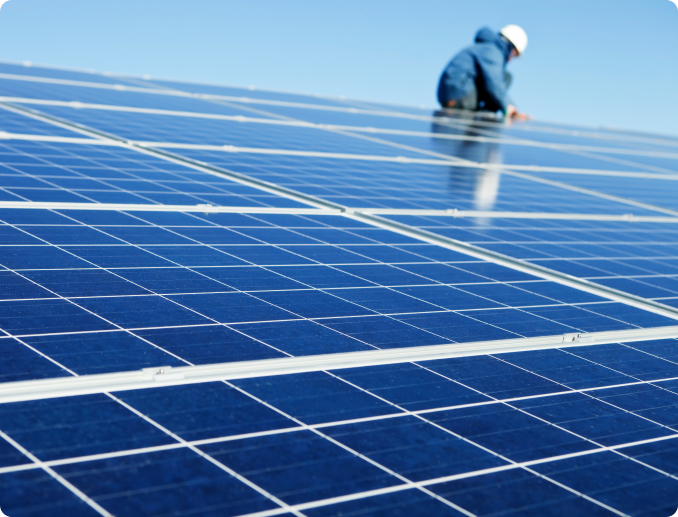 Renewable Energy
If using renewable energy is a priority, we can help you to build solutions that utilize solar and other renewable energy sources. TEN provides customized renewable energy solutions to help you achieve your sustainability goals, enhance energy resilience, and manage rising energy costs. These solutions can be delivered through a variety of contracting and financing models.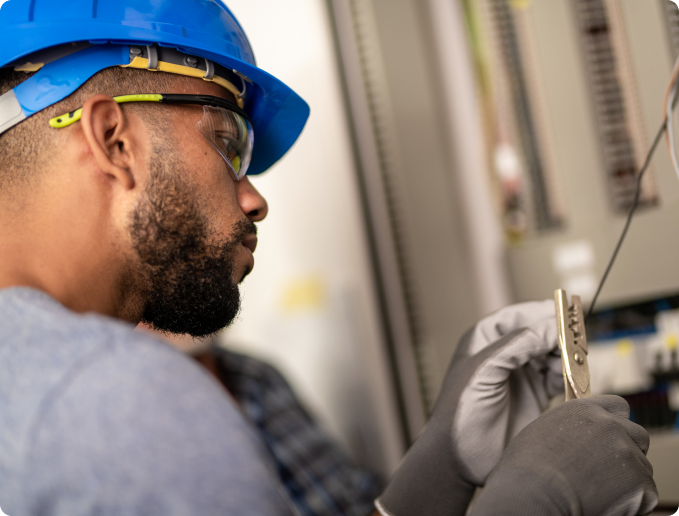 Energy As-A-Service
Preserve your capital and reduce the volatility in your operating budget while addressing deferred maintenance and making progress towards your organization's sustainability and decarbonization goals. Invest your expertise and resources in core mission activities whether that is educating students, caring for patients, governing residents, accommodating employees and customers, or manufacturing products.